Zappa Concerts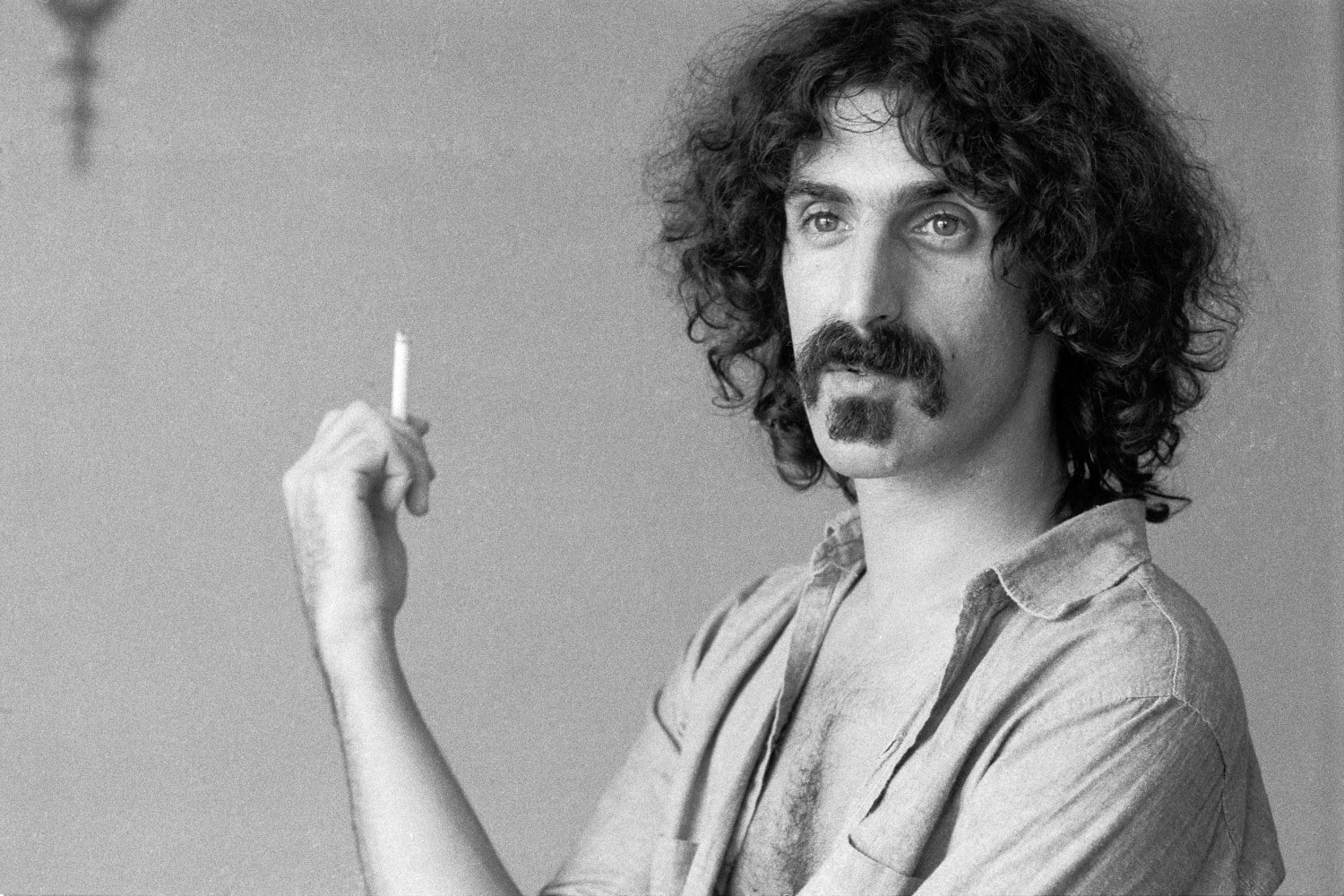 Photo: Michael Putland, Used by Permission
Zappa's Radical Classical Roots
World Cafe Live
Sunday, April 22, 2018, at 7:00 pm
$35 Adult / $25 Senior / $15 Student
---
Celebrating Frank Zappa's The Yellow Shark

The Fillmore Philadelphia
Saturday, April 28, 2018 at 7:00 pm
29 E Allen St, Philadelphia, PA 19123
(find directions and parking HERE)
pre-concert panel discussion at 6:30 pm
$35 + Fees Seated / $25 + Fees General Admission Standing
(Tickets for The Fillmore concert are sold by Live Nation/Ticketmaster)
---
Orchestra 2001 presents the Philadelphia premiere of the genre-defying compositions from The Yellow Shark, in the 25th anniversary year of the album's release and of Zappa's death. The 16 pieces that comprise this program were described by Zappa as the best representation of his orchestral works. In a program at World Cafe Live the week before, Orchestra 2001 pairs Zappa's chamber music with contemporary classical composers who were most influential to his development: Edgard Varèse, Anton Webern, Igor Stravinsky, and Pierre Boulez.
Major support has been provided by
The Pew Center for Arts & Heritage.

Zappa, FZ, Frank Zappa and the Moustache are marks belonging to the Zappa Family Trust. All Rights Reserved. Used by permission.